Our employees play a central role in our corporate philosophy. As an employer, we emphasize the importance of satisfied employees for a successful company and for maintaining the high quality of our products and processes. To successfully master extraordinary tasks, you need extraordinary employees who are willing to perform at a high level and who are committed to their work.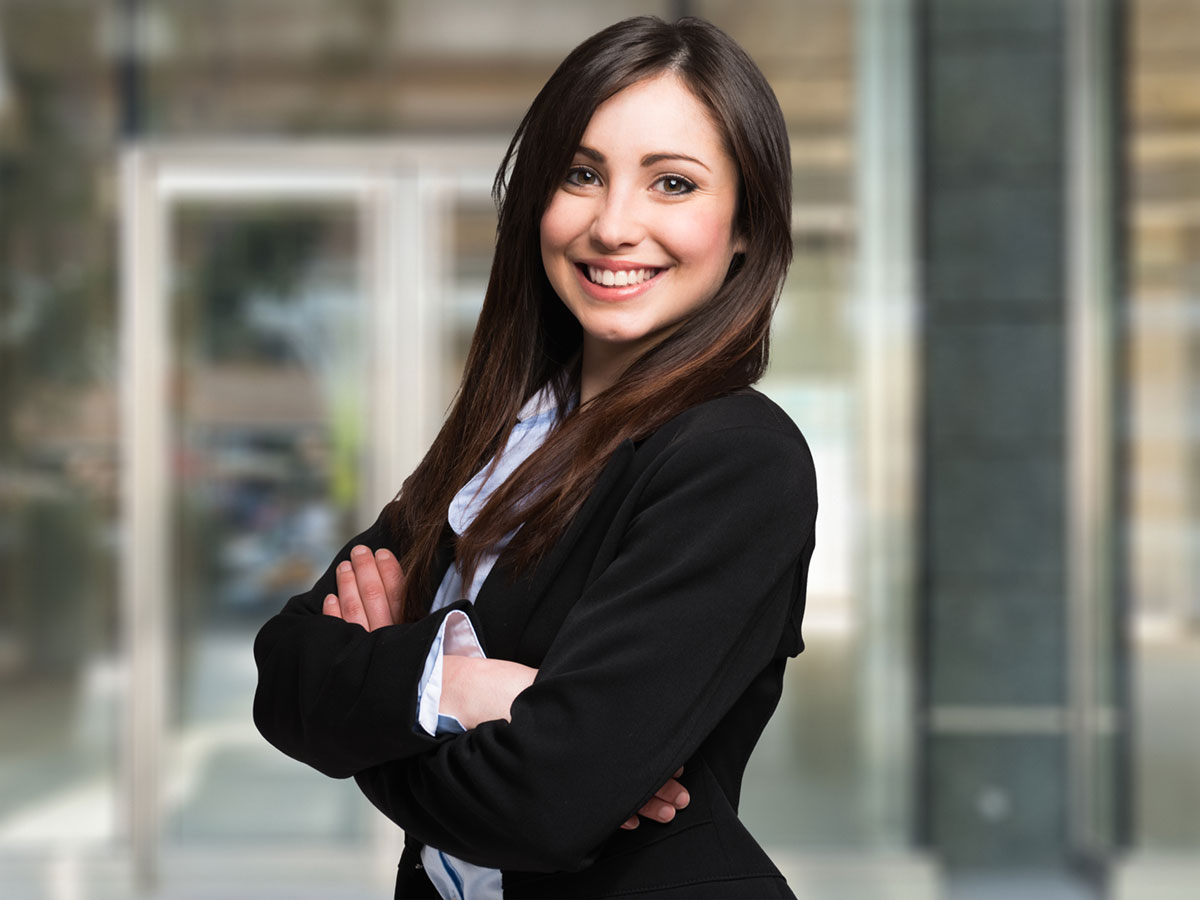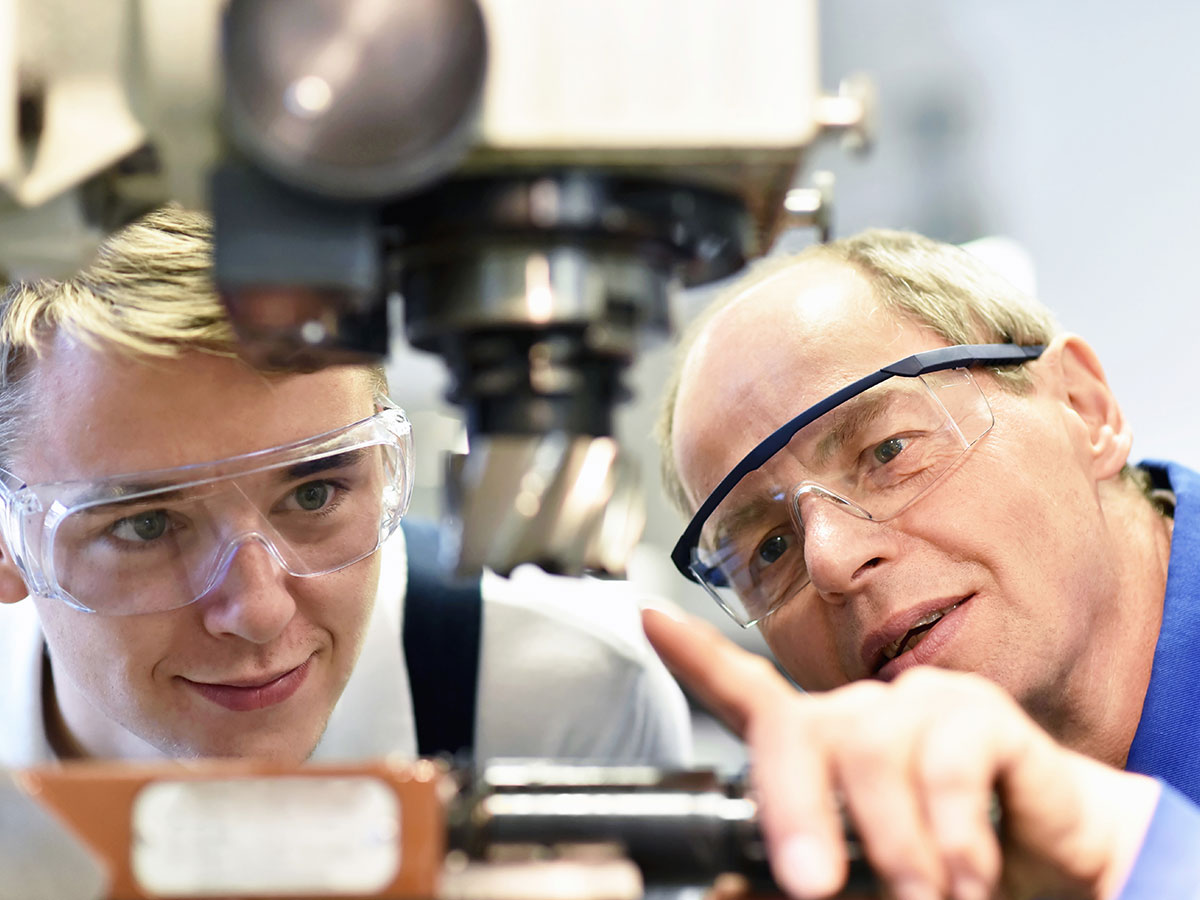 Together as a team to success
As a family business, we care not only about economic values, but also about social values. Trust and mutual appreciation in our daily dealings are particularly important to us. That is why we have established a corporate culture that promotes togetherness and openness and created a family environment.
Only together can we overcome the small and large challenges in everyday business and offer our customers the best possible solutions. That is why team spirit and learning from and with each other are very important at ARNOLD.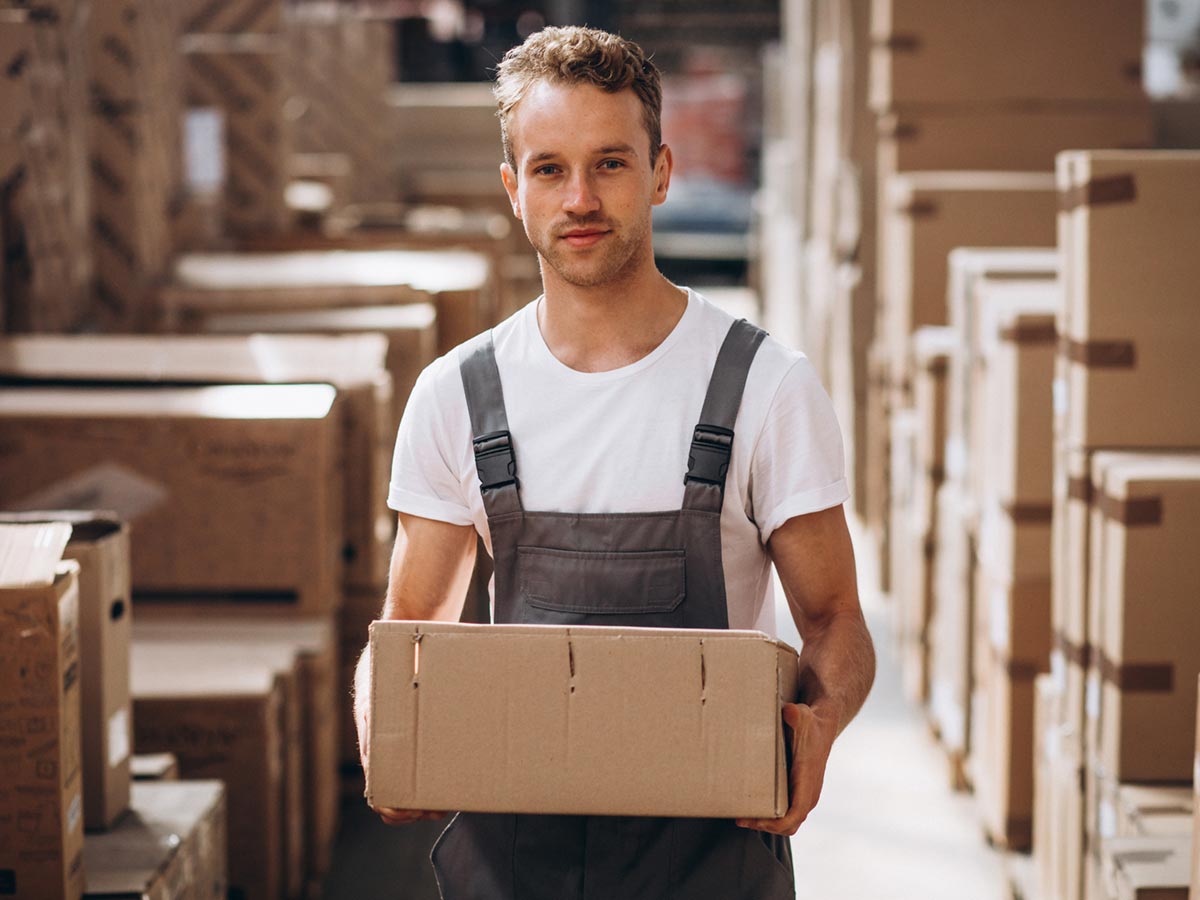 Career challenges worldwide
At all our locations, we offer challenging career options in an optimal working environment and with individual development opportunities. All ARNOLD employees worldwide enjoy the same rights and freedoms.
We promote colleagues in the long term and support them in their professional development. For years, this has resulted in above-average performance motivation and satisfaction among our employees.
Whether it's an apprenticeship or dual study program, an internship, an application for one of our open positions or a speculative application – we look forward to getting to know you!
Find the right job for your professional future here