All around us are sources of noise that cause a permanent increase in noise. Whether road traffic, construction or other environmental noise – the noise pollution is severe. What is already noticeable in the everyday environment becomes a problem in industrial plants. Noise-intensive systems have been proven to affect the performance and well-being of employees. The constant background noise prevents such a productive working environment and affects the quality of life lasting.
However, noise is not only unpleasant, but also harmful to the body and psyche in the long term. The health consequences must not be underestimated in any modern operation. Finally, the so-called noise deafness is one of the most common occupational diseases. The use of ARNOLD soundproofing insulation therefore not only improves the working environment, but also occupational safety within the meaning of the Occupational Health and Safety Act, which sets certain limits for noise pollution at the workplace.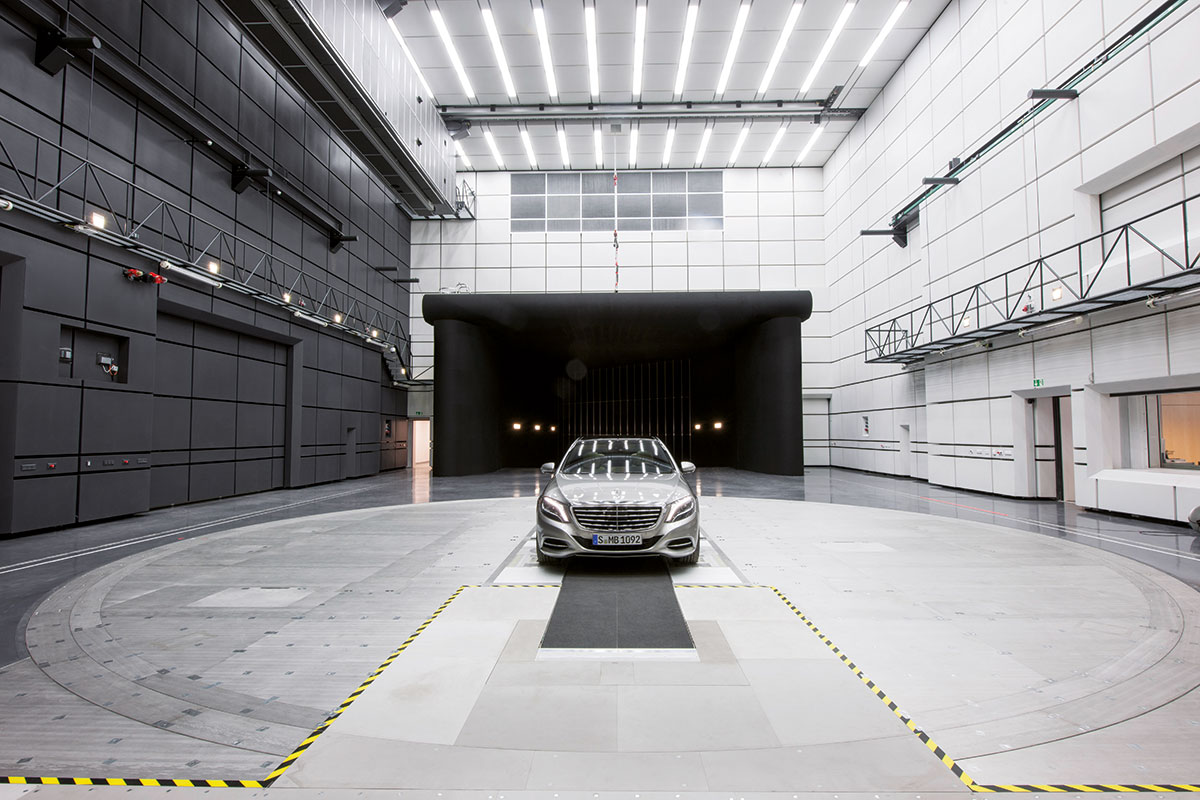 Sound insulation for a quiet workplace
Noise sources should be identified in the planning phase and eliminated by effective soundproofing. Thanks to our many years of experience in the field of sound insulation, we can contribute to an audible reduction of noise emissions with functional insulation systems. High-quality insulating materials absorb the sound and thus effectively keep the noise away.
The areas of application of ARNOLD sound insulation include:
In order to meet our high quality standards, we work together with various institutes and universities, always keeping up to date with the latest technology and innovation.
Global leaders in the automotive, energy and other industries rely on our expertise in soundproofing. Trust in ARNOLD insulation systems.
Other insulation systems for heat, cold and fire protection