An apprenticeship or a dual degree at the ARNOLD Group offers the best prerequisites for a successful career. As a globally operating company with a medium-sized flair, we make you fit for occupations in the technical or commercial area as well as in many other training areas.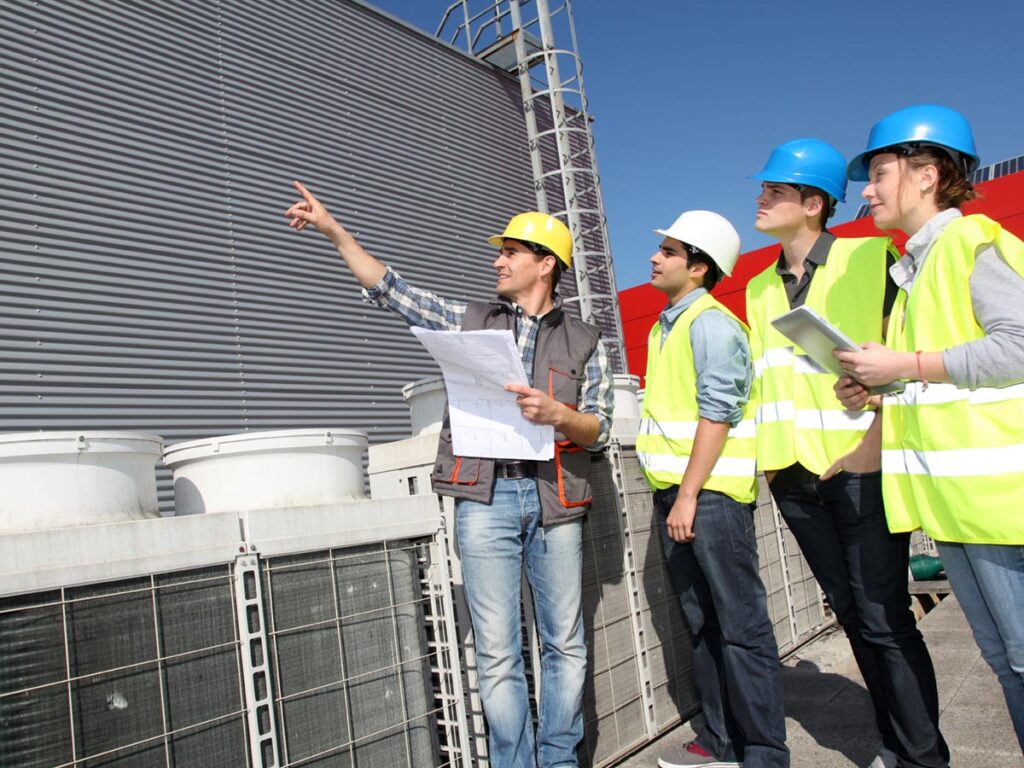 During the diversified training at ARNOLD, you will gain insights into the typical work processes and workflows of your training. Even as part of a dual study program, you can combine the learned theory with entrepreneurial practice at the ARNOLD Group, thereby deepening your knowledge and maximizing the learning effect.
In addition to the technical qualifications that impart a training or a dual degree at ARNOLD, you also have the opportunity, thanks to our international orientation, to gain experience abroad and expand your language skills.
We are looking for outstanding young people with high motivation, commitment and team spirit for challenging and varied tasks in a relaxed and family environment.
Have we piqued your interest? Then simply send us your application documents (cover letter, CV and references) by e-mail or by post. We are looking forward to seeing you!
For further inquiries, please contact us at any time!
Eugen Arnold GmbH
Carl-Zeiss-Straße 14
D-70794 Filderstadt
Fon: +49 (0) 7158 – 9014 – 0
Fax: +49 (0) 7158 – 9014 – 50