ARNOLD is aware of its responsibility to society and is therefore committed to international social projects as well as to the health and well-being of its own employees. As a family business, long-term and overall social thinking is a matter of course for us, so we want to take care not only for this generation, but also for the generations to come.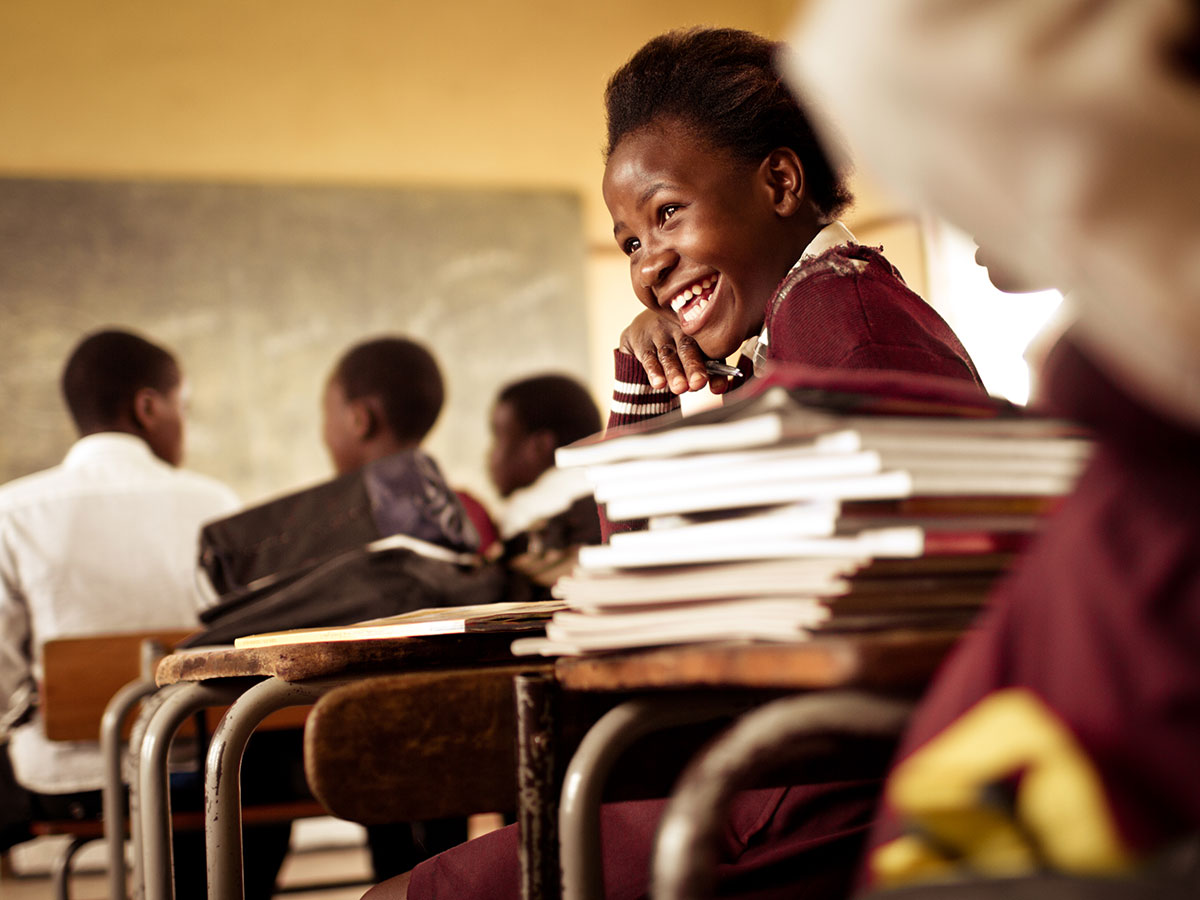 The following projects are particularly close to ARNOLD's heart:
In addition to economically and ecologically sustainable corporate management at our sites, we also focus on fundraising campaigns worldwide to help improve living conditions locally.