Thermal Insulation Systems
Energy-intensive industrial plants cannot do without effective thermal insulation. The heat and energy loss as well as the risks for employees would be too high if process energy was lost from pipes, boilers, tanks or other plant elements. ARNOLD thermal insulation therefore ensures a significant reduction in operating costs and makes an important contribution to environmental protection and the longevity of the plants themselves. This makes professional thermal insulation not only a necessary but also a sustainable and profitable investment for your company.
ARNOLD thermal insulation can be implemented for all shapes, surfaces and temperature ranges. The fabrics and insulating materials we process are characterized by versatile material properties. Cut and crack resistance, vibration resistance as well as oil, liquid and spark resistance enable use in a wide range of environments. This allows us to offer you an individual product that is tailored exactly to your needs.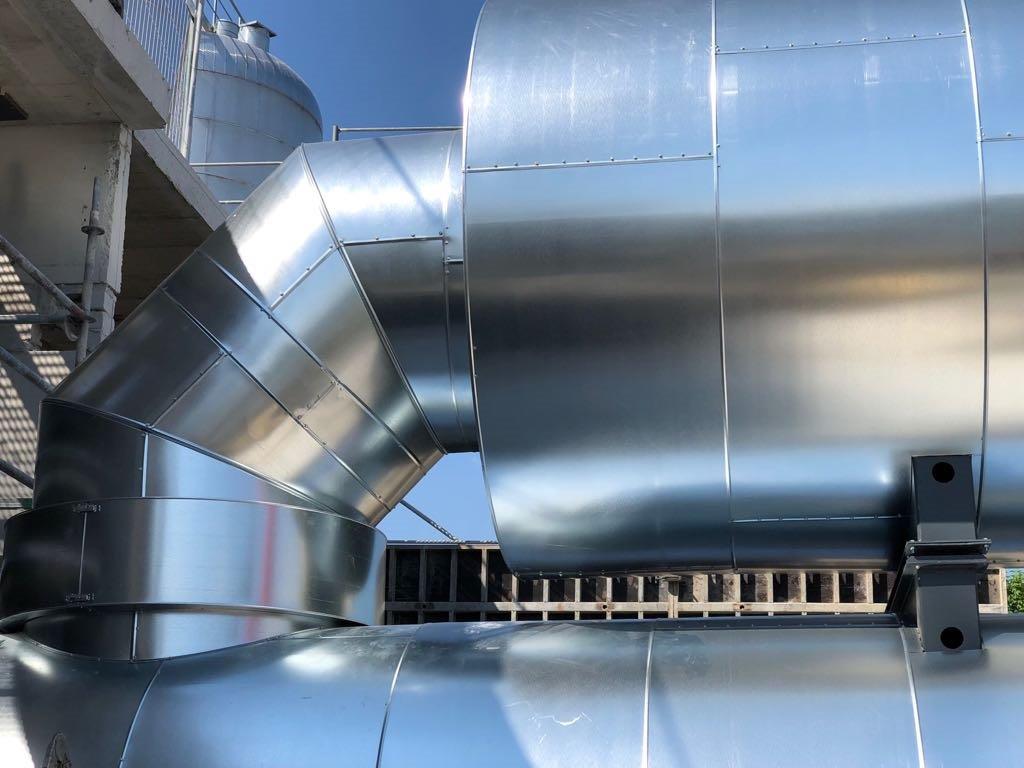 Advantages of ARNOLD thermal insulation
The professional, flexible, single-layer insulation systems from ARNOLD offer you numerous advantages in the area of thermal protection that will convince you:
Take advantage of the great savings potential of ARNOLD thermal insulation systems and thus sustainably reduce your energy costs. We will be glad to advise you.
We work with you to plan cost-effective and customized thermal insulation for any application. Perfect fit and efficiency are guaranteed thanks to computer-aided 3D planning.
Further insulation systems for cold, sound and fire protection