You would like to gain initial experience in a globally active, medium-sized company as part of an internship and get to know different professional fields more closely? Then you get the chance with us.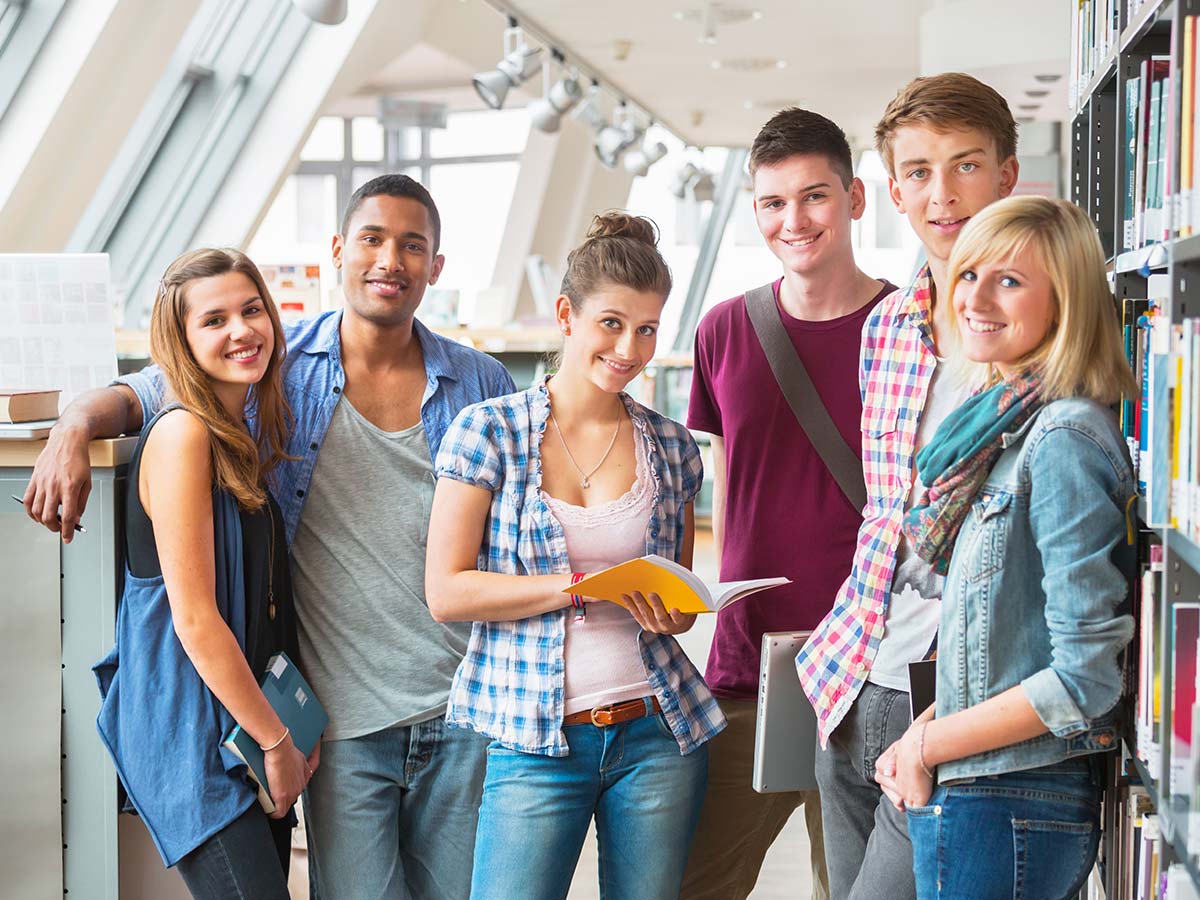 At ARNOLD, you can discover a wide variety of professions or implement your existing knowledge in a dedicated team.
In the commercial sector, we offer areas of responsibility in the international context. You get insights into sales, marketing, logistics, purchasing and accounting. The technical area enables you to get to know our development, design and production.
We are looking for interested and committed young people with commercial or technical interest in varied and demanding internships in a medium-sized family business.
Have we piqued your interest? Then simply send us your application documents (cover letter, CV and references) by e-mail or by post. We are looking forward to seeing you!
For further inquiries, please contact us at any time!
Eugen Arnold GmbH
Carl-Zeiss-Straße 14
D-70794 Filderstadt
Fon: +49 (0) 7158 – 9014 – 0
Fax: +49 (0) 7158 – 9014 – 50